85% Copper Tenor Demo…
$3,895.00
This is a Trade/Show Demo instrument… it is in great playing shape with one very small dent in the back of the bell section…. it was hand selected for the Shows…..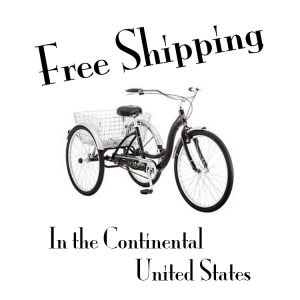 Description
Brand Name: Kenny G
Model No.:  KGTSCL-GVI
Product Description: Professional Saxophones
Key: B-Flat Tenor Saxophone
Construction: Ribbed Post
Special Features:
Rheuben Allen High and Trill F# key designs to provide ease of operating the keys.
Rheuben Allen designed front F or Harmonic key for ease of operating the key
Material:  85% Coper Body and Neck, Brass Keys
Finish:  Champagne Lacquered Body & Keys
Engraving: Full Body and Key Hand Engraving
Accessories Includes:
Mouthpiece Made in the US
Mouthpiece Cap & Ligature
Saxophone Strap
Case: Shaped Wood Case w/Shoulder Strap & Back Pack Straps
*This instrument is nt returnable…. has new instrument warranty….